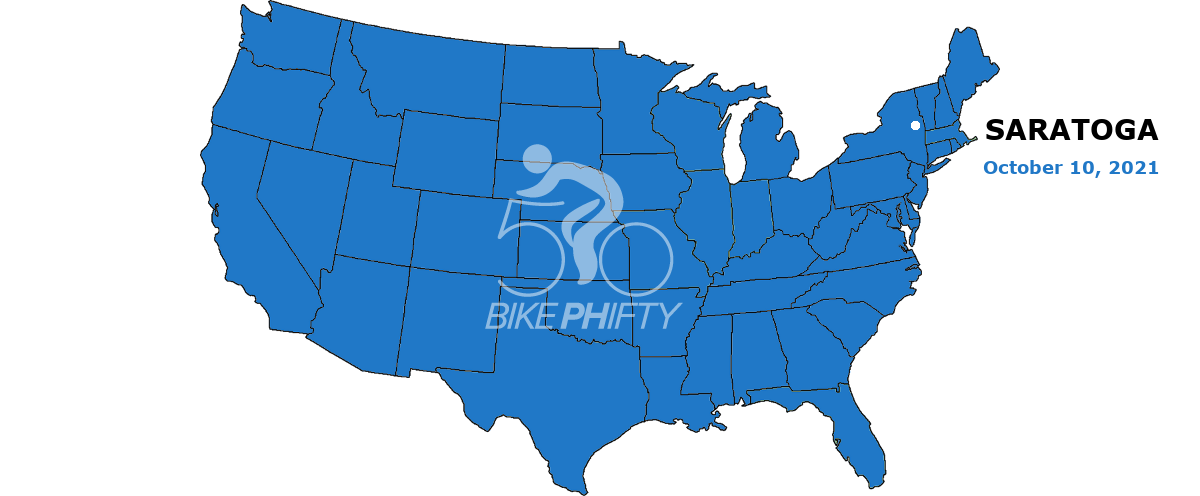 Join in on an Upcoming Ride!
Bike PHifty® Saratoga
Sunday October 8 Saratoga National Historical Park, Stillwater, NY
Ways to Support Bike Bike PHifty® Saratoga
Donate
If you would like to donate to Bike PHifty, LLC, a tax-exempt non-profit organization, please click here. Our aim is to raise funds to increase awareness of and research for pulmonary hypertension. We have raised approximately $22,500 through our past events and donated these funds to non-profit organizations focused on pulmonary hypertension.