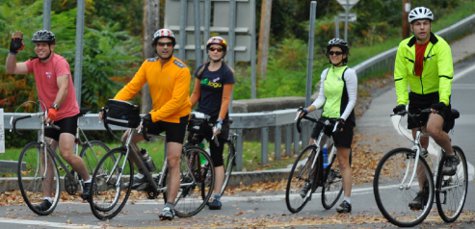 Pulmonary hypertension (PH), more formally pulmonary arterial hypertension (PAH), is high blood pressure in the lungs. PH is a chronic and life-changing disease that can lead to right heart failure if left untreated.
PH patients experience symptoms such as shortness of breath, dizziness and fatigue, and the severity of symptoms usually correlates with the progression of the disease.
While there is currently no cure for PH, different treatment options are available to help PH patients manage their disease.
Much more information related to PH is available through the Pulmonary Hypertension Association (www.phassociation.org).